Life.Changing.Times Gaumer Named IHCC Board of Trustees President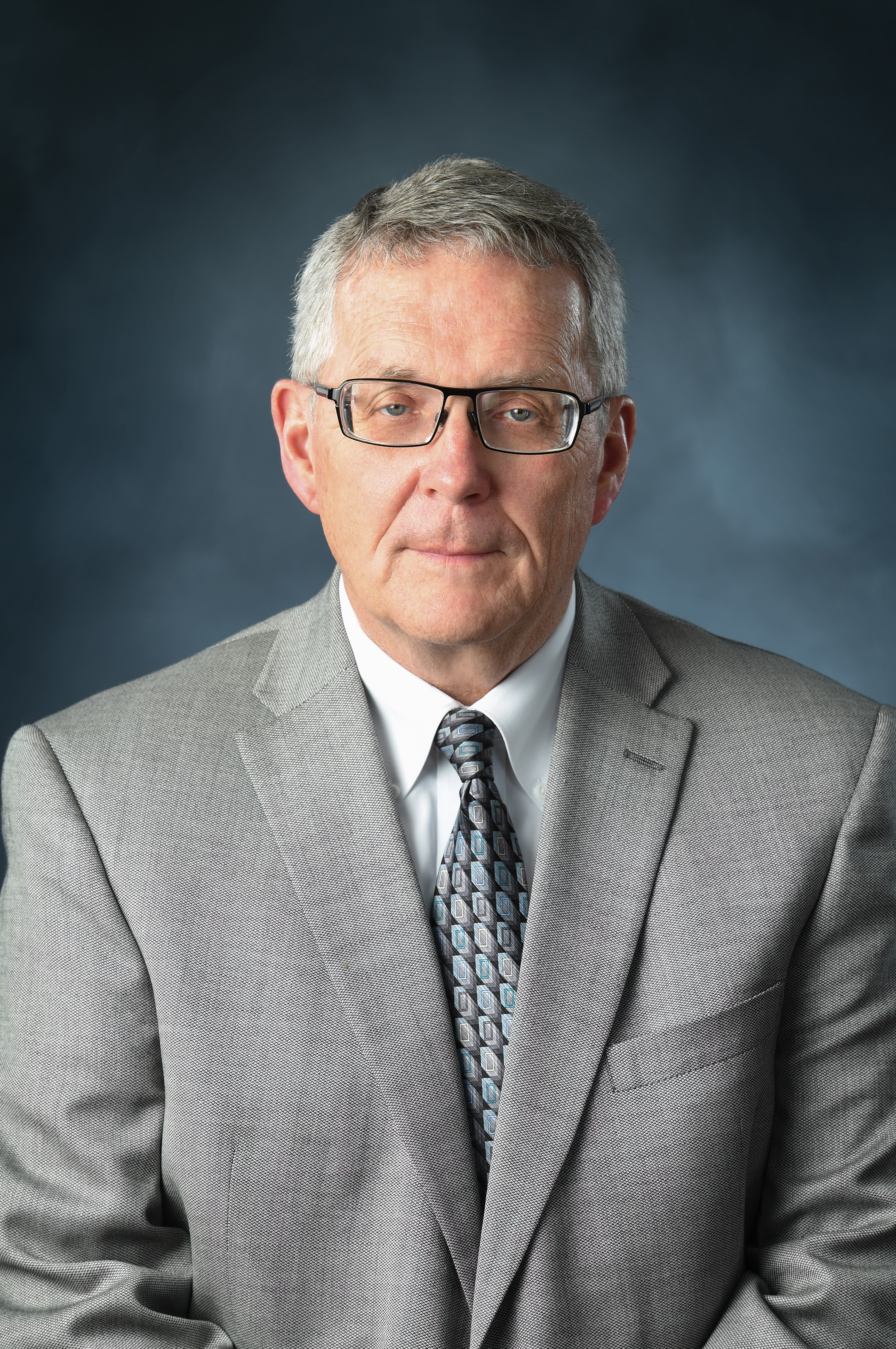 OTTUMWA – Longtime Ottumwan, Rich Gaumer, was named President of the Indian Hills Community College Board of Trustees at the December 14, 2020 board meeting. Gaumer has served Wapello County on the board since 2010. During his tenure on the board, Gaumer has served as the Indian Hills representative to the Iowa Association of Community College Trustees (IACCT) board since 2011 and was the 2017-18 IACCT Board President.
Gaumer noted, "I am honored to assume the role of President of the Indian Hills Board of Trustees. As a person who finds great value in education, I believe that IHCC does an excellent job of delivering quality, affordable education to students. Indian Hills has been the most respected institution in the 10-county area for as long as I can remember. I look forward to working with a team of great board members as well as the faculty, staff and administration at Indian Hills.
Gaumer takes over the Board President role from longtime Indian Hills Trustee John Pothoven. Pothoven has served on the Indian Hills Board since 2000 and assumed the role of Board President in 2011, following the retirement of Dr. Don Berg. Pothoven will remain on the board as the Mahaska County representative.
"First of all I want to thank the faculty, staff, administration and the rest of the Board of Trustees for allowing me to serve as board president for the past 10 years. I believe that Indian Hills is the major economic engine in southern Iowa and I can't think of a better place to train students and develop the future of our region. Of all the boards that I have served on, this one is my favorite. The staff truly carry out the mission of changing students lives. I have thoroughly enjoyed my time as president of the Indian Hills Board of Trustees," stated Pothoven.
Indian Hills President, Dr. Matt Thompson is the third president to serve under the leadership of both Pothoven and Gaumer. Thompson expressed appreciation for Pothoven stating, "We are fortunate to have a tremendous Board of Trustees that govern Indian Hills. I have enjoyed working with Mr. Pothoven since starting at IHCC during 2013. He has a high degree of integrity and is someone who is passionate about Indian Hills Community College and our Mission. I have learned a great deal working with John and appreciate all of the support and guidance he has provided IHCC. We will be forever grateful for his service to Indian Hills and appreciate his leadership as Board President. Mr. Gaumer is an experienced Trustee who will continue to provide strong leadership as our new Board President."
The Indian Hills Board of Trustees is a locally elected nine-member board representing the Indian Hills region. Board members include: Rich Gaumer (President), Tom Keck (Vice President), Nellie Coltrain, Beth Danowsky, Jerry Kirkpatrick, Katie Nichols, John Pothoven, Amy Webber and Alan Wilson.