Indian Hills Community College
Short-Term Programs
Your fastest path to a new career.
Associate Degree
Complete a degree program on our campus.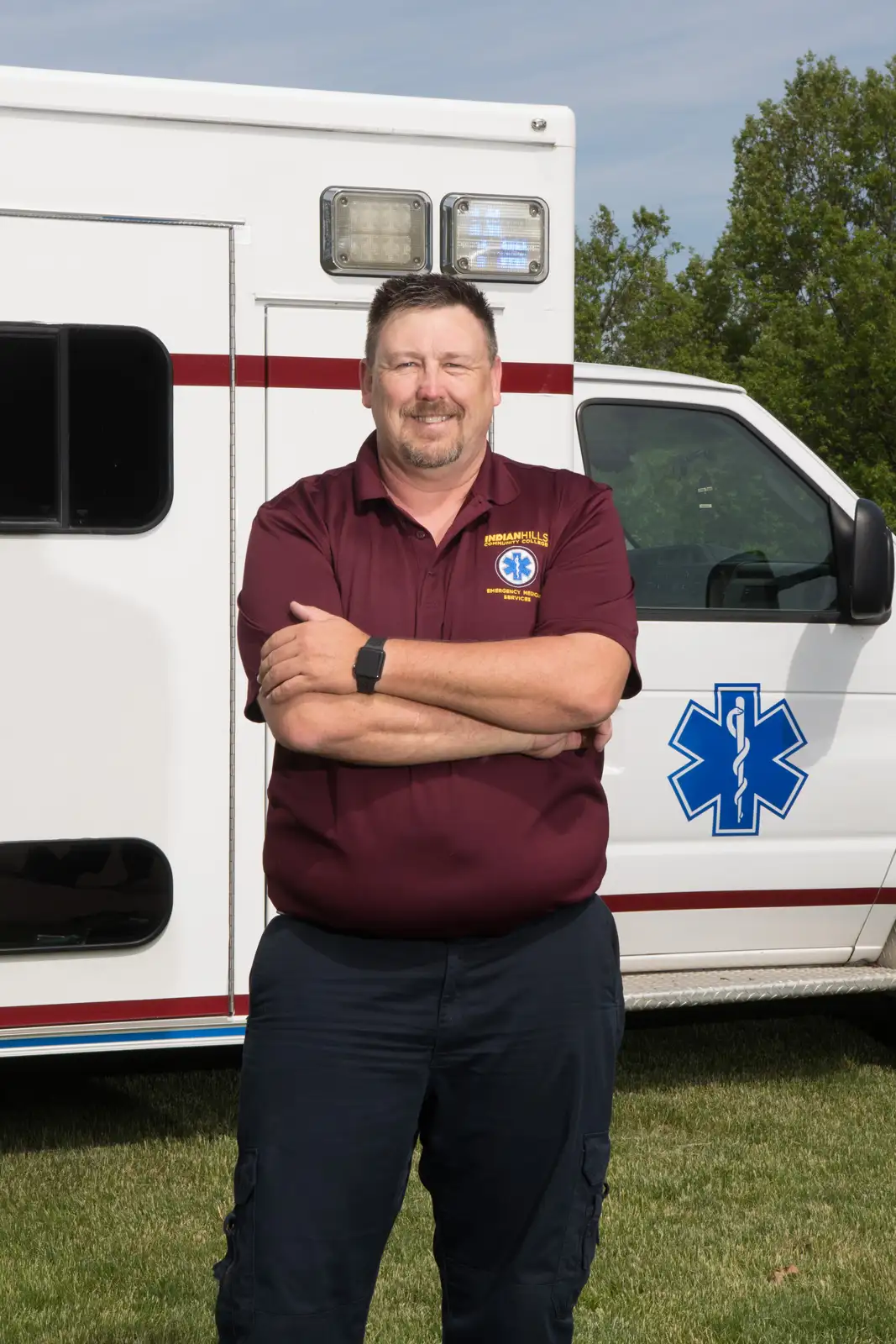 "I am a 48 year old non traditional student working full time, and was apprehensive about the commitment and time of this program, but it went really well! From Noah helping me with enrollment with my GI Bill, and Josh helping with the requirements needed to succeed it made this program and experience enjoyable! The balance of the educational standards and flexibiility will set you up for success and have some fun while doing it."
| | |
| --- | --- |
| Name: | Josh Laws |
| Program: | Paramedic - Associate of Applied Science |
| Hometown: | Washington, Iowa |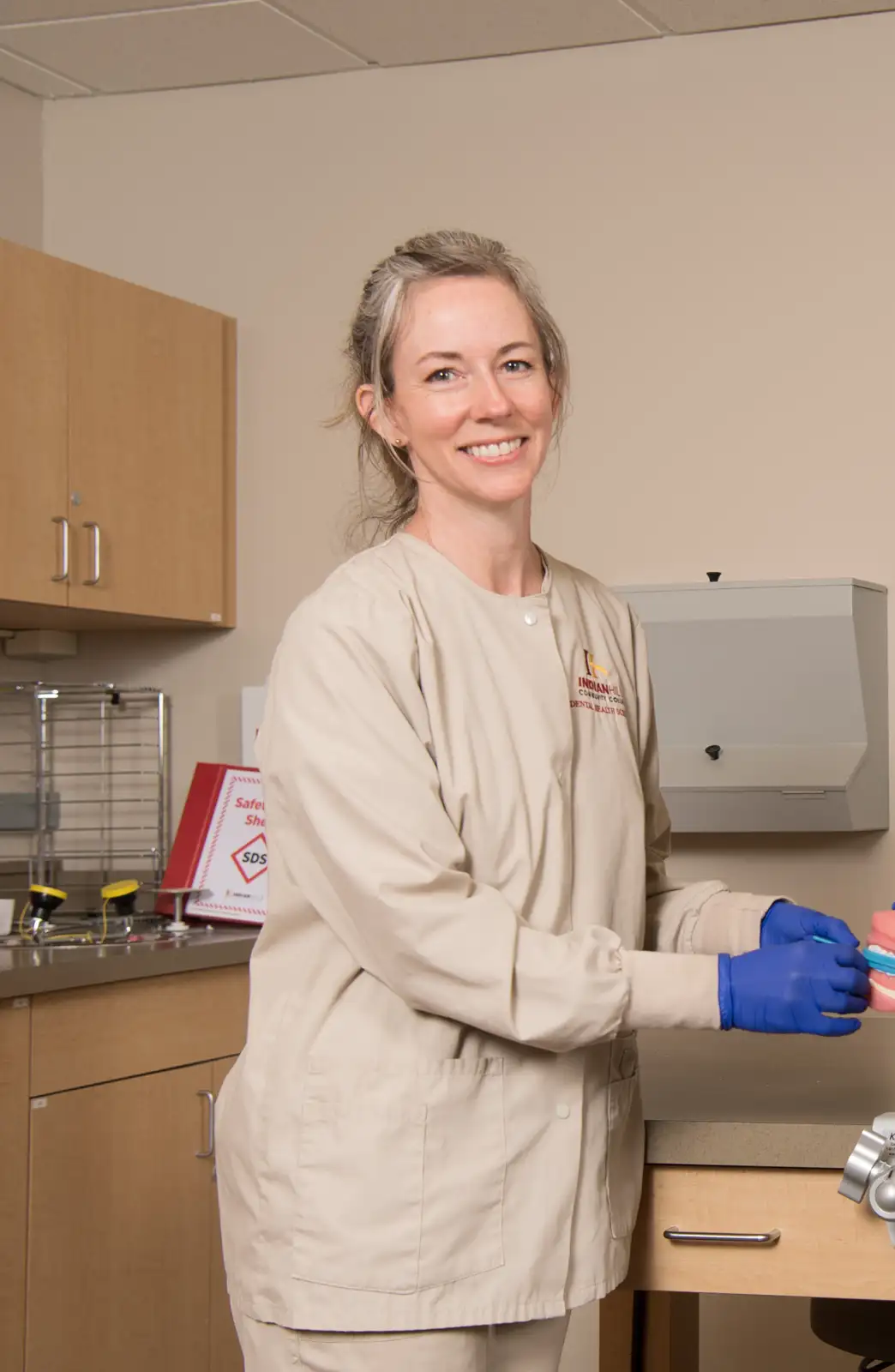 "

I put my schooling on hold, upon getting married, staying home to raise and educate my 4 children (and niece from 13 up). Now that my kids are either in high school or graduated, I'm taking this opportunity to pick up where I left off.

ALL of the staff at Indian Hills has been SO amazing to work with! They go out of their way to help me succeed in my academic endeavor, not just scholastically but also financially. Also, I LOVE how the terms are broken up into 8 credit hours as full time rather than 12."
| | |
| --- | --- |
| Name: | Deann Kelly |
| Program: | Dental Hygiene - Associate of Applied Science |
| Hometown: | Northeast Texas |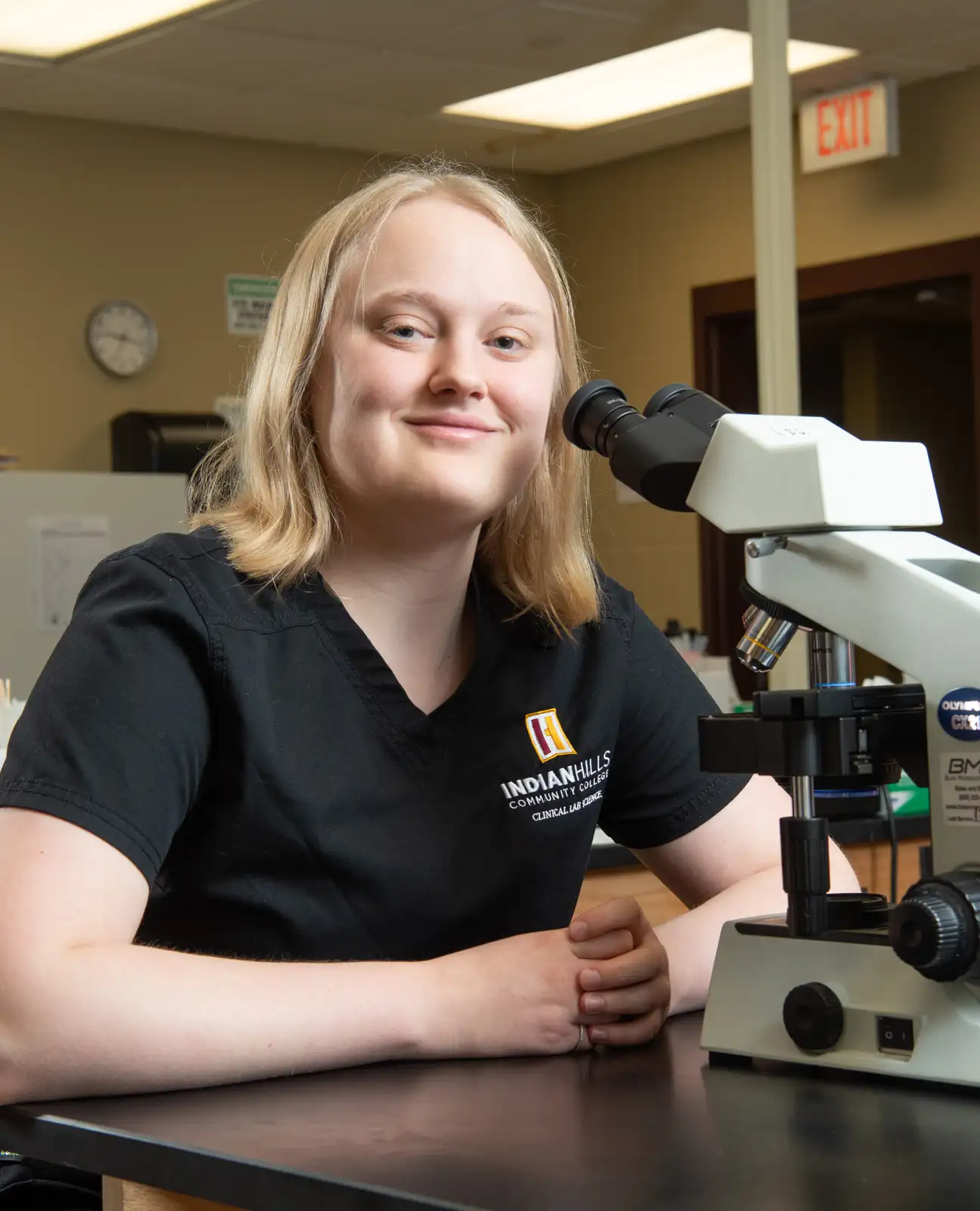 "

I had an interest in medical science and wanted to keep my options open for a medical doctorate, so this was perfect. It allows me to work while studying as well. I also happen to be an introvert, so this field works better for me than nursing. I'm so proud of this program and wish more people knew about this career, it's so cool! This career gives you an important role in a patient's diagnosis, treatment, and outcome! I look forward to working as a tech in a larger laboratory and learning on the job!"
| | |
| --- | --- |
| Name: | Katja Waltenberger |
| Program: | Medical Laboratory Technology |
| Hometown: | Pella, Iowa |
What's Your Journey?
How can IHCC help you move forward?
Get Started Today!
Start your Life. Changing. journey with Indian Hills Community College!
Important Dates and Deadlines: