All Posts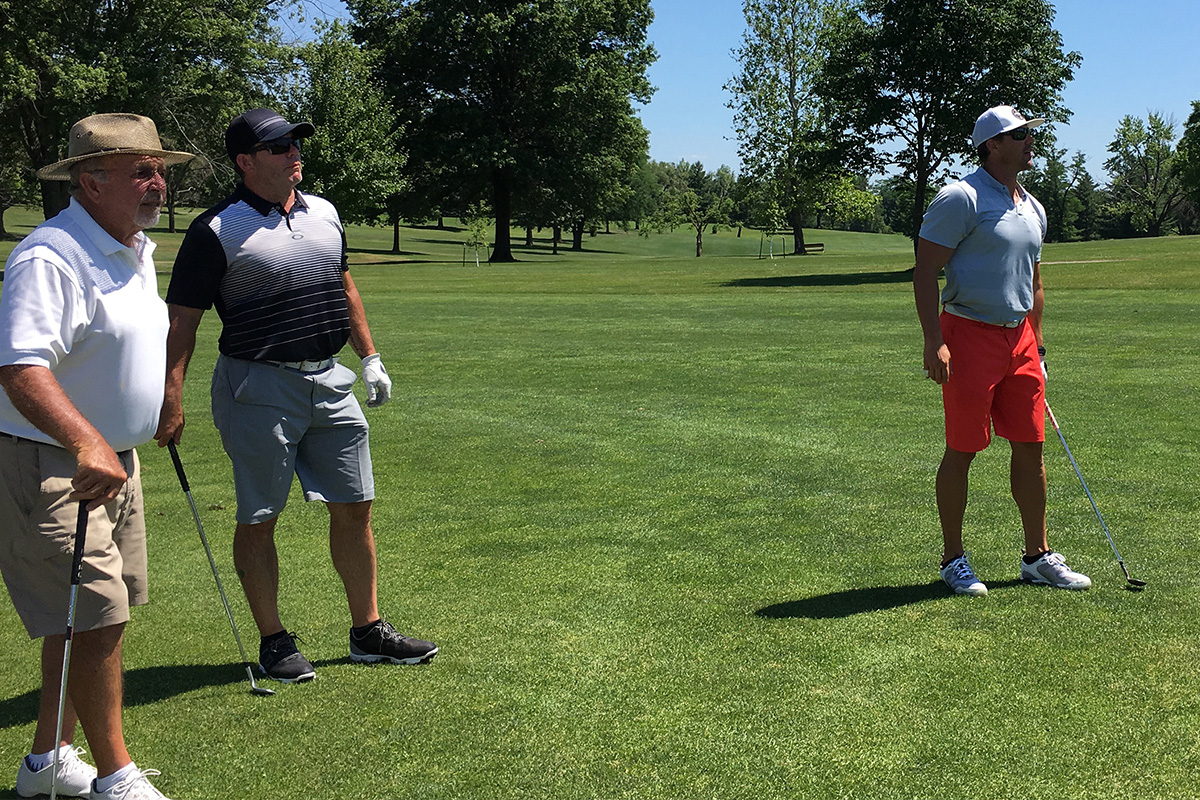 The Indian Hills Booster Club will host a golf outing on Sept. 7 at the Preserve at Rathbun Lake.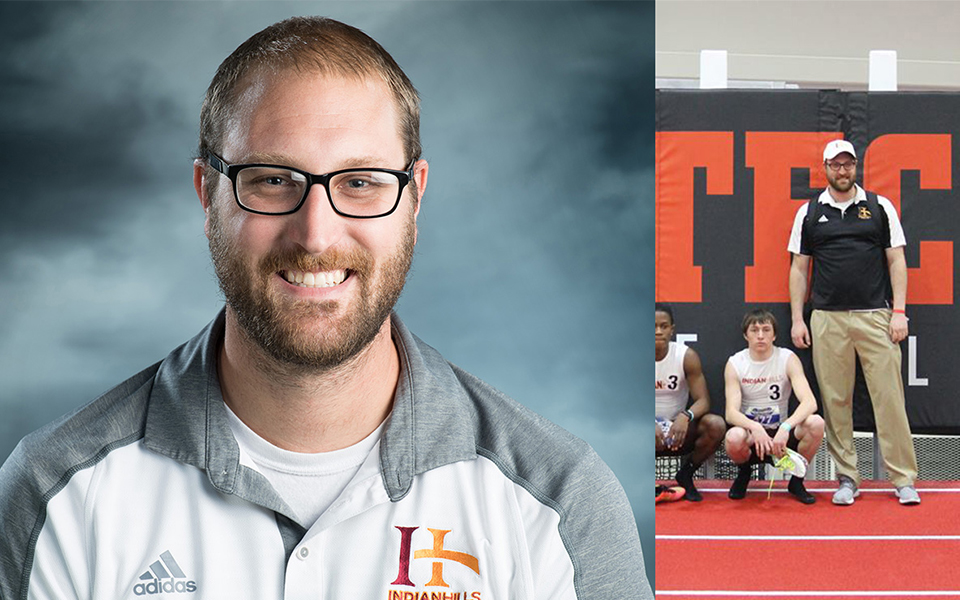 Scott Barnes, IHCC Head Cross Country/Track & Field Coach for the past 4 years, resigns to take position as Head Coach of the two sports at Briar Cliff University.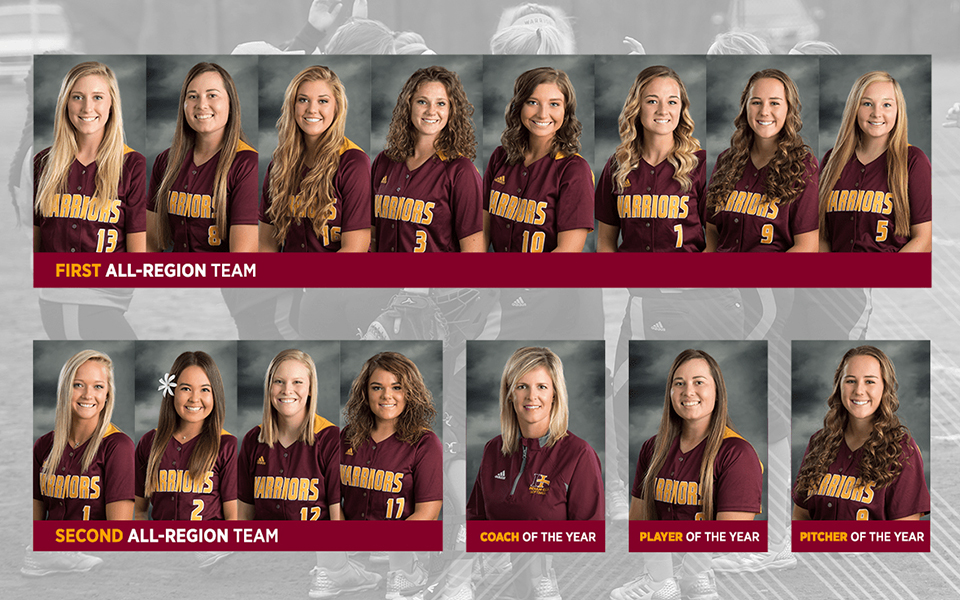 Indian Hills places 8 Softball players on the All-Region First team & 4 more on the Second Team, in awards announced by the league office earlier this week.
Showing 1 - 3 of 3 entries