Winter Basketball Camp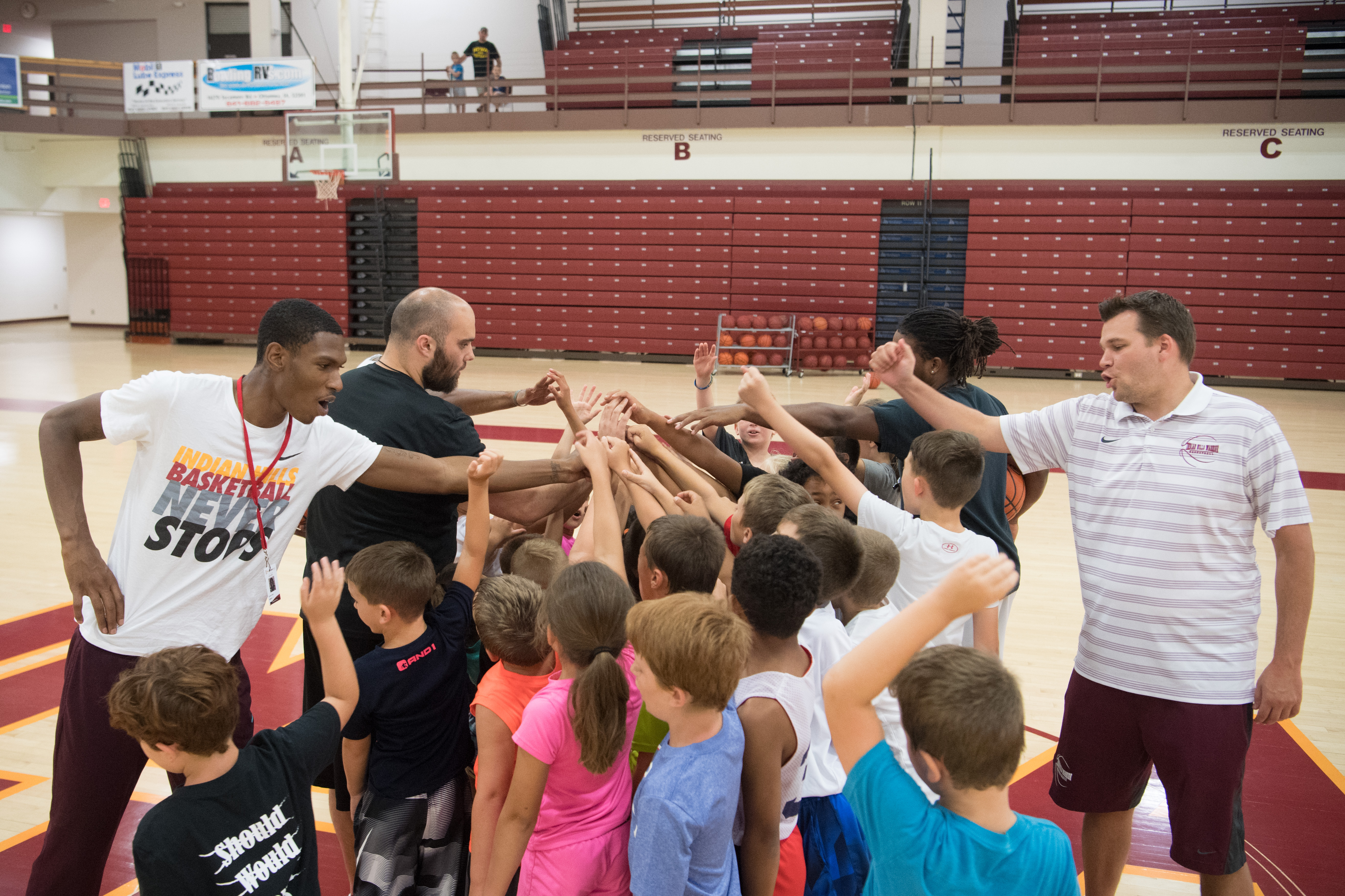 Ottumwa -- Area girls and boys basketball players, ages 5 to 14, are invited to attend a one-day basketball skills camp on Monday, Dec. 31, at the Hellyer Student Life Center on the Indian Hills Ottumwa campus.
Camp instructors will be IHCC head coach Hank Plona, his assistants Nate Schmidt and Jamere Dismukes, and members of the nationally-ranked Warrior basketball team.
The camp will run from 10 a.m. to 1 p.m. with those who attend getting instruction along with a camp t-shirt and one free ticket to an Indian Hills home game during the second half of the season.
The cost is $30 if the camper is registered by Dec. 15 and $40 after that. Register online at www.indianhills.edu/basketballcampregistration.
Youth basketball players will also be able to sign up the day of the camp at the Hellyer Center.
For more information contact assistant coach Nate Schmidt at 641-683-5267 or Nate.Schmidt@indianhills.edu.